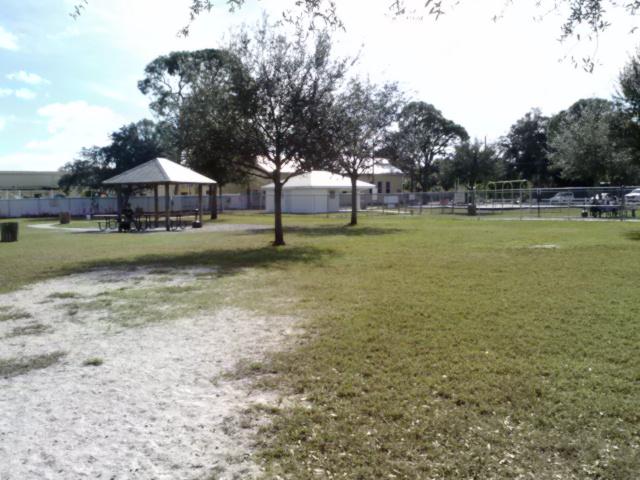 At first glance, there don't seem to be any dog parks at all in the Edgewater area of the city. There's Challenger dog park to the south, under the 'L' tracks in deep Uptown on the border of Wrigleyville, but most of the parks in Edgewater itself are focused on either kids and playground equipment or the quieter needs of older adults, like sheltered benches and landscaping. Neither ambiance is exactly well suited to the rambunctious friendliness of dogs in frolic mode.
But that's OK — just turn east and have another look. Dogs in Edgewater don't need boring old penned-off parks when they live right by the dog beaches of Lake Michigan! Just go south near Uptown, turn east on Foster, and keep going till you hit the lake. To your left you'll see the pretty, yellow-sand curve of Foster beach proper, where the humans swim when it's warm enough for our frail hides. Follow the beach north till you get to the beginning of the northern pier, however, and you'll find that the far north section of the beach is kindly reserved for dogs, who can be found romping in the waves in just about any weather conditions which will still allow for unfrozen lake water.
The dog beach is kept reasonably clean, and the beach offers restroom and refreshment facilities. Better yet, if your pup finds he's got too many pals competing for scampering space at Foster, another, bigger dog beach is just a 10-minute walk south along the lakefront, near Melrose Harbor.
The only catch is, keep your eye on the sun: generally the dog beaches close down around the same time as the people beaches, which fluctuates depending on the time of the sunset.