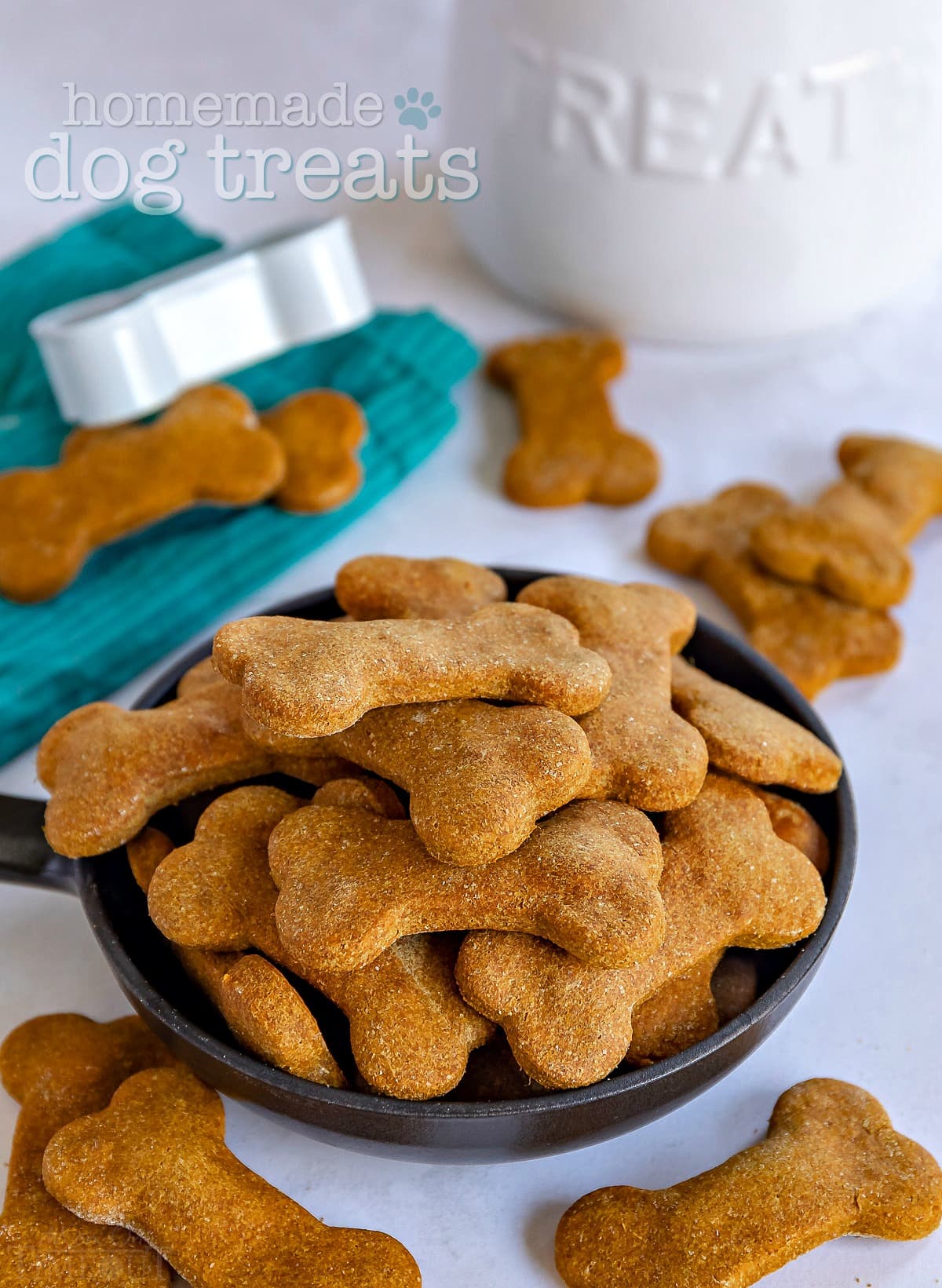 Dog treats are wonderful items for rewarding that exceptional bulldog of yours for his or her latest feat of derring-do. After all, everyone loves treats, from humans to animals a bit further down the food chain. Many people–and, one would presume, pets–structure entire days around treats. They act as incentives and prizes at the same time, pushing people and pets to higher levels of behavior.
Many people take great care in choosing treats for themselves, putting in a lot of time looking into the latest, greatest wines, cheeses or chocolates. Dog treats should be researched in a similar manner. Many think that one treat is as good as another, a perception one's bulldog may not share.
Premium Dog Treats
Dog treats can be much more that bone-shaped cookies. If you sense your pet is tiring of the same old treats, you may want to take a gander at some of the new pet foods that are currently available. These morsels are treats not only for a dog's tongue, but for his or her system as well.
Did you ever think you'd see a day when your dog would be eating biscotti? Well, biscotti made from liver has become a hit among many bulldogs the world over. These tasty dog treats are made from carefully selected ingredients to ensure proper bulldog health and nutrition.