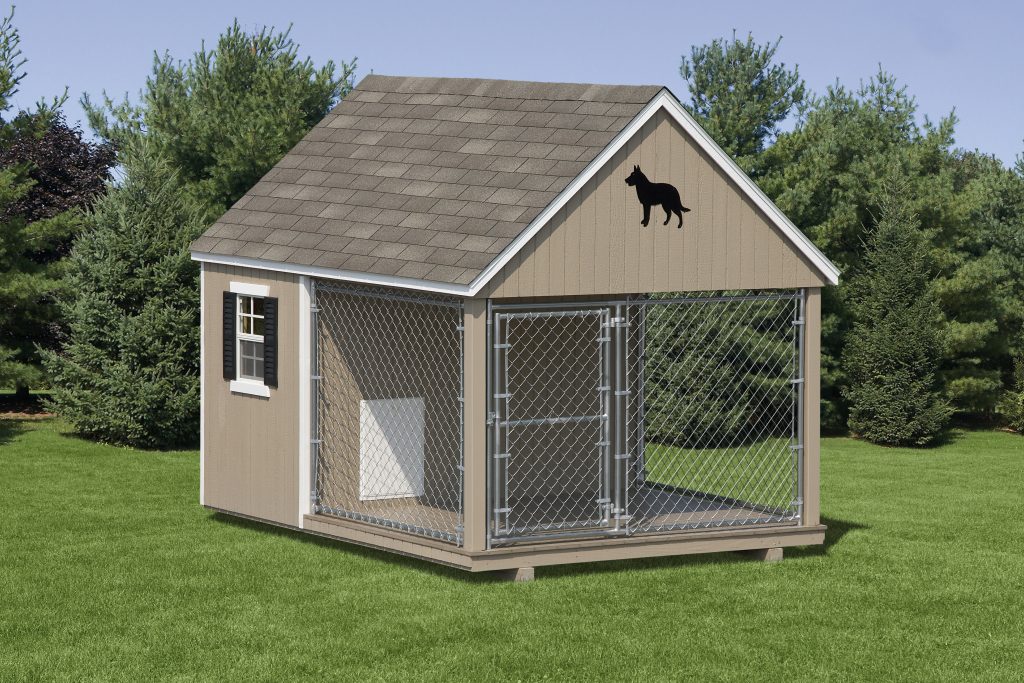 Dog kennels are made for traveling. Many people find the term "kennel" rather confusing. When people hear about kennels, they often think about leaving their pets at home. Kennels, in fact, refer not only to homes-away-from-home for dogs, but also carriers for dogs. Kennels enable pets to leave home–with you!
Dog kennels come in a variety of different shapes and sizes. If you're looking to travel with your bulldog, make sure to find a kennel within which your puppy can stand up and turn around. There's nothing worse than feeling claustrophobic, and a kennel that is too small can feel more like a "cage" than it should to your pet.
Get Acquainted with Dog Kennels
One of the important steps on the path towards traveling with your pet is allowing him or her to get acquainted with the space that will be used while on-board. Dog kennels can and should be brought out before the day of travel itself. A bulldog must be made to feel comfortable with such new surroundings. The more familiar a dog is with the space, the smoother the trip will seem.
You'll want to consider other products commonly used in conjunction with kennels as well. A set of wheels for a kennel can make the trip through baggage claim a lot easier. You'll also want to get a water bottle for your pet in order to avoid dog dehydration.